TRAIN FOR THE MARKET!
Transcend from a competition dancer to the professional world!
 The Theater Arts Preparatory School at the Rock Center For Dance in Las Vegas
is a six-month intensive trade school, designed for the dancer!
---
Theater Arts Preparatory School has been created to train a young dancer specifically for the job market. Our industry professionals will mentor a dancer on what it takes technically, physically and emotionally to have a career.  A performer will leave TAPS with the tools and confidence needed to make their dream happen. Too many dancers go to NY or LA unprepared. PREPARE NOW! This program is a  theatrical "stepping stone" between a competition dancer and a working professional.
TAPS is designed to prepare a dancer better, faster and at a fraction of the cost of one year in a college dance program. Five days a week, six hours a day, technique, musical theater, commercial acting, voice,  dance history, auditioning and the job market will be just a few of the required fields that will be taught by well-known industry professionals. They will acquire pictures, resumes, demo reels, a personal website, confidence in all fields of employment and an understanding of how the dance industry works.
Our first semester will be intense training in all genres of dance while learning the audition techniques of picking up steps and styles quickly. The second three months will be continued training and an introduction to industry professionals with the potential of job placement. Theme parks, cruise lines, agents, MTV, corporate events, Cirque de Soleil and other possible employers will be brought to The Rock Center for Dance in Las Vegas. These industry employers will give TAPS dancers valuable insight, help prepare them for the job market, and give them the inside track on job placement.

CLICK BELOW FOR VIDEO
---
 

Musical Theater and commercial acting are two areas where dancers can make good money and create a career but few young dancers are prepared for these opportunities.
TAPS is a six month intensive program for the dancer that may not want to attend a college dance program but isn't ready for New York or Los Angeles. With a faculty of proven veteran performers/teachers who have been there, TAPS is the needed stepping stone to make a young dancers dreams become reality. Our intensive trade school focuses on specific job markets. Broadway/musical theater, commercials, MTV, Tours, CruiseLines, Theme Parks, Las Vegas, Corporate events and more. Intense training is a must but specific audition techniques are even more important. Working choreographers, industry professionals, proven veteran performers and teachers are a part of our faculty every week.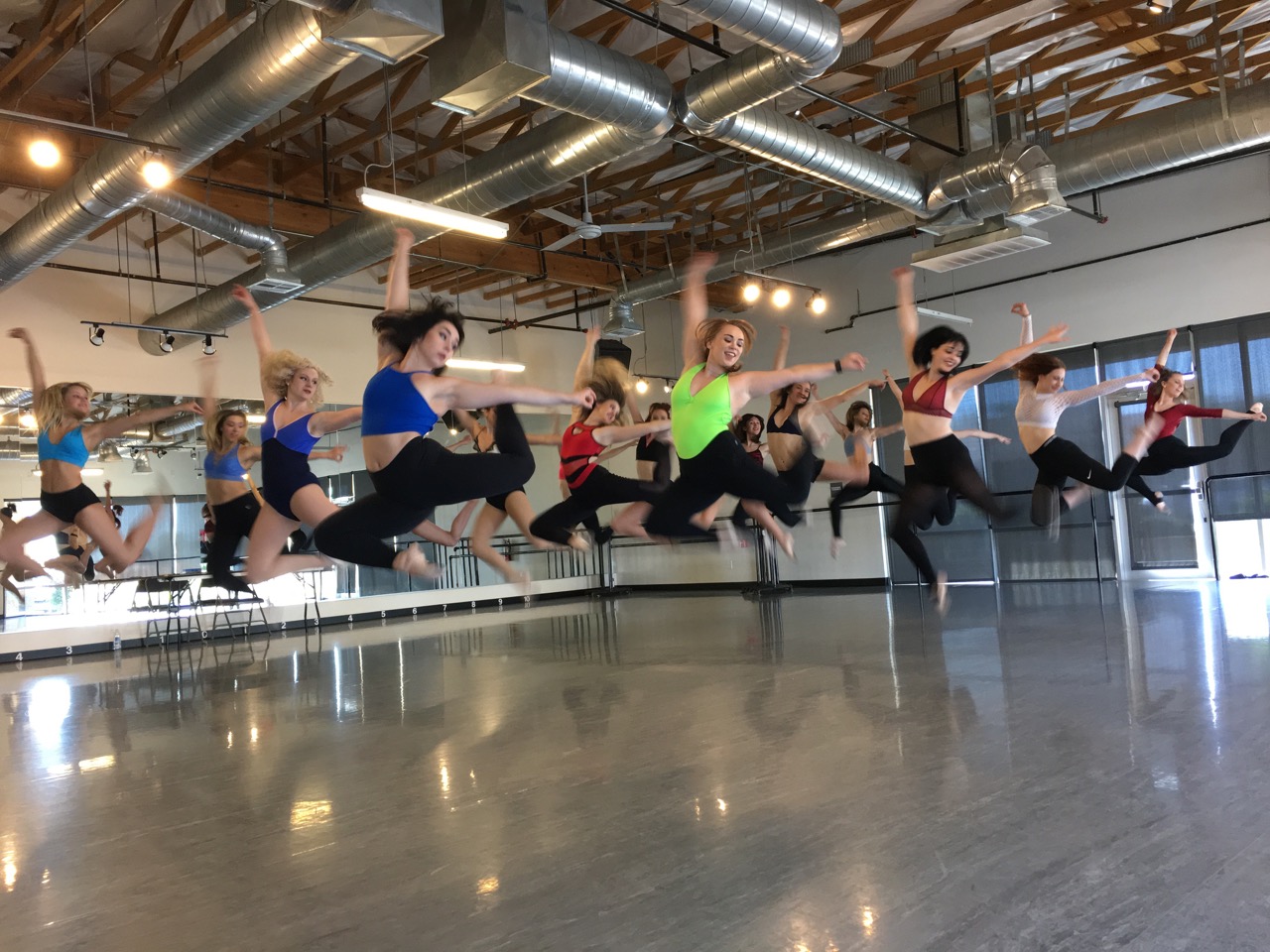 I'm seriously so blessed to get to do what I love to do everyday! TAPS is seriously such an amazing school that I hope every dancer that wants to work professionally will attend!
Kelli Gudell, Springfield, Missouri
"TAPS was my bridge from the competition world to the professional world. I am so blessed to have gone through this program and I strongly suggest it to anyone that wants to go pro. There is no way I could have done this without TAPS!"
Cassandra Blanc
,
Paola, Kansas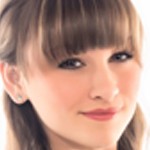 "The Theater Arts Preparatory School has fulfilled my every need as a young dancer trying to break through into the professional industry."
Lauren May
,
Kalamazoo, Michigan
"TAPS is seriously such an amazing school that I hope every dancer that wants to work professionally will attend! I am so happy to have gotten a job that I start right after TAPS!"
Julia Marie Bates
,
Kansas City, Kansas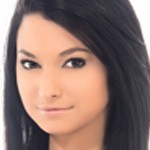 "When I first heard of TAPS, I thought it was too good to be true. A school where I get to dance everyday and learn about the professional world actually exists? It turned out to be everything I had hoped it would be, and more!"
Stevie Heptig
,
Winfield, Kansas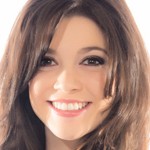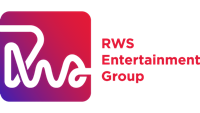 RWS & Associates is a proud supporter of TAPS and we support RWS. RWS is located in Long Island City, NY, they create and cast for Holland America Line, Hersheypark, Palace Entertainment, Viking Cruises and are connected to many more dance opportunities. RWS will be coming every year to TAPS to help train and teach our dancers. Look for upcoming auditions.
"All industries have trade schools or Prep schools (i.e. hair, massage, dental hygene) … it's time for dancers to have their own!"