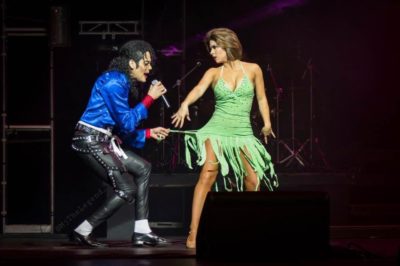 These days are so exciting! Karlee Jones and Alie Valery land the SEAWORLD gig and Kayli Konarski opens tonight in VEGAS THE SHOW.  AlBree Blake rehearsing in NY for HOLLAND-AMERICA. Aubrey Colvin in MICHAEL JACKSON LIVE! More great news to come…
Julia just got DISNEY and Cassye just booked NORWEGIAN.
Ok, finally complete. TAPS dancer Josie Brown gets the call from SEAWORLD and will be joining their show this summer. 15 dancers auditioned and six dancers booked.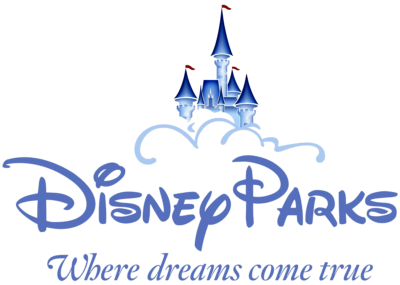 That's unbelievable!!! Savannah Enoch booked as well but took HERSHEY PARK for RWS Entertainment. I am so proud of the work of all of my dancers and its just a matter of time for the rest. So many dancers were placed on multiple hire lists. Congratulations to the most recent, Josie Brown. Happy for you Josie. We should be the majority of the cast. This experience will be even better by getting to work with Bonnie Story and for Savannah, Chip Abbott.
SAVANNAH ENOCH performing at HERSHEY PARK

Jayonna Purcell is now the fourth TAPS dancer to get the call for the ELECTRIC OCEAN show at SEAWORLD this summer.
From a small town in Tennessee to San Diego CA. In a very short time. So proud of all of the work the teachers and dancers did in the last two years. So fun to see positive results. Congratulations Jayonna. Spend some time with your sister and have fun!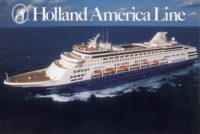 You are looking at SeaWorld Parks and Entertainments newest ambassador! Starting this summer I will be dancing in the Electric Ocean Show. I am extremely excited for this opportunity
and can not wait to start. I also can not wait to work with the amazing choreographer, Bonnie Story. I have just graduated from TAPS and am already starting my career… I am so lucky! Thank you Don Mirault for everything! Make sure you come and see me perform this summer.
– Alie Valery, TAPS Class of 2017