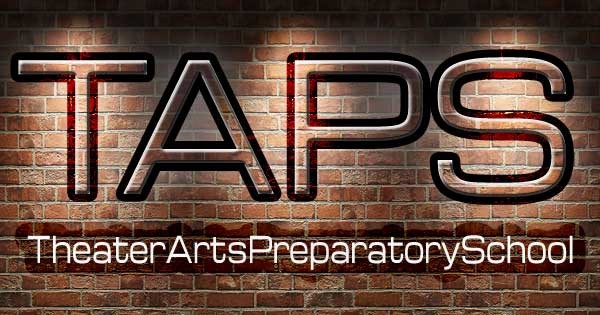 "TAPS has completely influenced my life in the best way. It has taught me so much about how to make a dance career possible and how to reach my dreams. It has given me so much knowledge, so many connections, and so many life long friends.
Read more
Kelli Gudell
,
Springfield, Missouri
"The Theater Arts Preparatory School has fulfilled my every need as a young dancer trying to break through into the professional industry. Not only has the program prepared me for every aspect, it has done so efficiently.
Read more
Lauren May
,
Kalamazoo, Michigan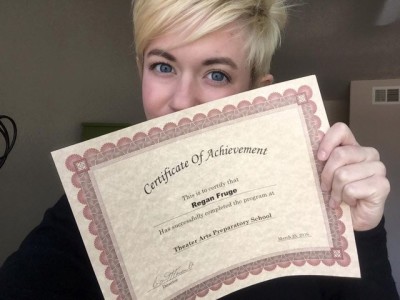 "The hardest/most beneficial 6 months of my life (mentally & physically) is completed. I've learned so much and there is nothing that can compare to Theater Arts Prep School. Amazing experience, amazing people, an amazing outcome!" – Regan Fruge
"After Graduating High School I knew I wanted to perform professionally, but I had no idea where to start. When Don told me about this new program he was starting in Las Vegas I knew right away it was where I needed to be!
Read more
Cassandra Blanc
,
Paola, Kansas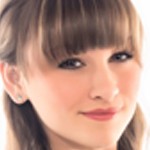 "I'm seriously so blessed to get to do what I love to do everyday! TAPS is seriously such an amazing school that I hope every dancer that wants to work professionally will attend!
Read more
Julia Marie Bates
,
Kansas City, Kansas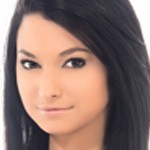 "When I first heard of TAPS, I thought it was too good to be true. A school where I get to dance everyday and learn about the professional world actually exists? It turned out to be everything I had hoped it would be, and more.
Read more
Stevie Heptig
,
Winfield, Kansas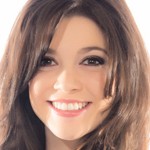 "Thank you Don Mirault for believing in me, pushing me, & helping me find my niche and guiding me not only as a dancer but as a person. Oh and for giving me my life long best friends!
Read more
Taylor McGill
,
Republic, Missouri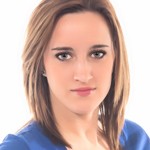 "
As I sit here and write, I think back to the Abby of 7 months ago, the Abby who thought she worked so damn hard before she even knew what "working hard" was. TAPS was a blessing for me Read more
"TAPS is perfect for the dancer who wants the training needed for the professional world, but doesn't want to spend four years at a university.
Read more
"When your daughter is advertising Theater Arts Preparatory School at a dance convention! Obviously she thinks it's a great step to a dance career!"
Lynetta Heddleston
,
Parent
"So happy my daughter found this school! She is loving every minute and learning so much. Not just about dance but what it takes to be a dancer/performer in the industry. As her Mom, I can't be happier to see my daughter so happy and passionate about something. Thanks to all involved at TAPS!"
Sabina Starboard Valery
,
Parent
---
"Don has created an exceptional dance program with TAPS. The level of exposure to choreographers, world-class teachers, and  dance styles Don provides uniquely prepares his students for the audition environment. By providing the highest quality teachers and current working choreographers, Don's students learn to hold themselves to a professional standard."
– Nancy Anderson
Choreographer/Guest Teacher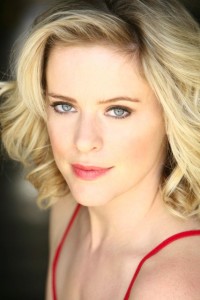 "The past six months have been the best of my life. Coming to TAPS was the best decision I've ever made. The amount of knowledge and friends/connections I've gained is unreal. I would have never been able to have a dance career at 18 if I had stayed in Michigan or went to a university. There's nothing in the country like this program and I'm proud to say that I am part of the second generation graduating class. Thanks Don Mirault for everything you do "
"I have graduated from Theater Arts Preparatory School and I have never experienced something as bittersweet as this. This year has changed my life and coming to this program was the best decision I ever made. I have left this school with endless connections and opportunities, because of Don. I have a clear path of what I want in my career, because of Don. I am an educated business woman,  because of Don. I have learned so many things, but I would like to share one, that has stuck with me since the first day of school. "There are 2 types of dancers. There are bailers, and there are fighters." I AM A FIGHTER! I choose to fight everyday for the rest of my career. I hope to make you proud, thank you for everything, Don Mirault!"
"The past 6 months flew by! I am so thankful to Don Mirault for creating such an amazing program. Words will never be able to express my gratitude for Don and his incredible staff. He truly has created a program like no other. Theater Arts Preparatory School has been a life changing experience that has given me the tools I need to jumpstart my career. I am excited to start the next chapter of my life, all thanks to TAPS! "
Savannah Enoch
,
Chicago, Ill.
"It wasn't easy to send my daughter off from our tiny hometown to Las Vegas straight out of High School. As much as I was happy for her to chase her dreams, I was much more nervous. I confess that I don't know much about dance, but I know a few things about raising a daughter.
I want to personally thank you, Don. As much as I appreciate the training, the education and the ability to secure a job straight out of school that you provided for her, I mostly appreciate the way that you looked after her and the rest of the students in her class. I would be happy to tell any future nervous Dads what a great job you did!"